Announcing the Grand Opening of SeqGen's NGS Division

For many years, our customers have asked us to expand SeqGen's premium, economical, service offerings to include the NGS market. We are proud to announce that we are doing just that! Effective immediately, SeqGen will offer complete MiSeq service, as well as preventative maintenance service for your HiSeq.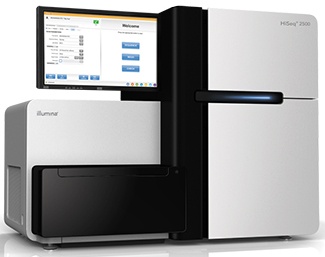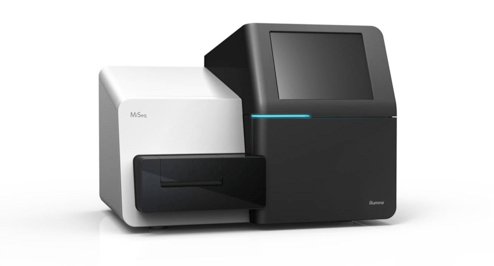 Contact us today to learn about our service offerings for these machines!
---