---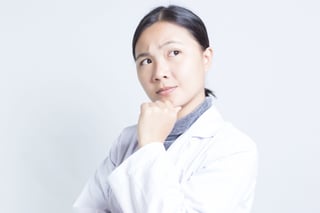 If you have an ABI 3130/xl or 7900HT, you've probably been asking yourself "What will I do when the OEM stops servicing my machine?" Depending on your labs' specific situation, it might make sense to go ahead and upgrade to a newer model, but this just doesn't make sense for a lot of the labs out there.
---
That's why SeqGen plans on servicing these machines for at least the next 10 years. In fact, you may be able to continue servicing your current machine for the next 10 years at a lesser price tag than upgrading to a new machine.
Our engineers are put through an extensive training program where they are immersed in our culture of excellent customer service and product expertise. During this time, all of our candidates are trained in a variety of services such as:
Instrument management and calibration

Remote monitoring and diagnostics

Proactive issue detection
Of course there are plenty of routine maintenance procedures you can do yourself that will help keep your machine and its countless moving parts in tip-top shape.
To walk you through these processes, we've put together the Complete 3130/xl and 3730/xl Maintenance Guide. This is your guide to eliminating random down days, extending the life of your machine, and boosting your lab's efficiency in the process.


If you're looking to discuss service options that fit your lab's needs, please feel free to drop us a note asking for more information or a quote.