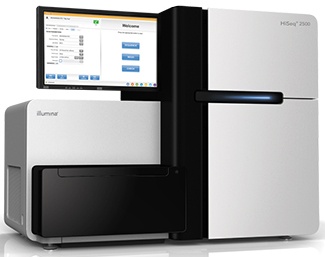 Check these 5 things.
We don't need to tell you the importance of having your HiSeq operating at its full potential, but it can be difficult to determine if your machine is in need of a preventative maintenance visit.
But luckily there are a few tell-tale signs to look for in each area. If you feel that your HiSeq performance is beginning to decline, and you're noticing discrepancies in your data, check for these 5 things for common errors.