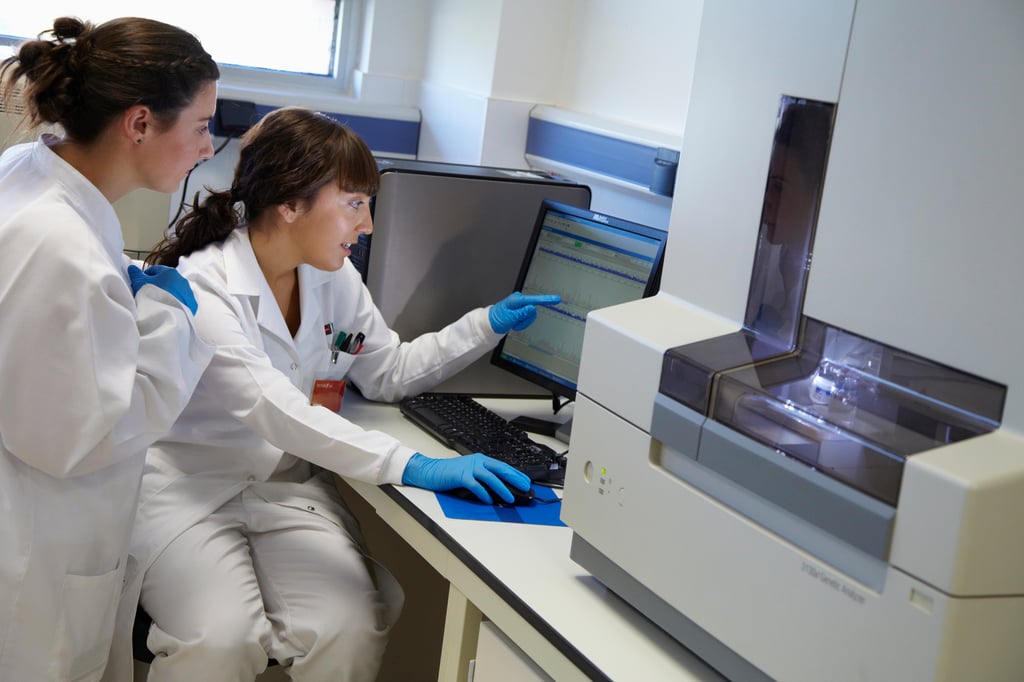 Protecting your sequencer or qPCR is no laughing matter. For many labs, the smallest problem can cause days of downtime. Although it is impossible to avoid all of these issues, a coverage plan with SeqGen will minimize downtime so you can get back to your samples.
---
1). Exceptional Engineers


Our engineers are the best in the business. Each possesses a Master's degree in either Engineering or Biology. All pass a rigorous 6-month probationary training program followed by another 6 months of apprenticeship with one of our experienced engineers. Before serving customers, each of our engineers is certified by SeqGen. This means they are more than just technicians. They'll walk you through the problems you are having, and can even recommend tips and tricks to prevent problems in the future.
2). We Will Continue to Service Equipment After "Obsolescence"


While Life Tech will no longer service many popular sequencer and qPCR models, we plan on continuing service for these machines for years to come. Some of these models include the ABI 3130 and 3130xl, and the ABI 7900HT. Our parts inventory for these machines is more than sufficient to guarantee your machines' continued optimal performance, so don't think that your only option is to upgrade your instrument.


3). If We Can't Fix It, We'll Replace It


In addition to our service visits, we also offer remote monitoring that allows us to log into your machine, and fix many problems over the phone. Under our Platinum Service contract, in the event your machine cannot be repaired, we will replace it. We strive to treat each and every customer like they are part of our family, and we're dedicated to the success of all of our customers.


4). Different Coverage Options for Different Labs
We know that every lab is different. That's why we offer a wide range of coverage options that can suit any lab's needs. We even offer custom options for those who would like to bundle multiple instruments, lock in long-term contracts, or pick and choose the specific coverage items your lab needs. And for those adventurers who like to handle maintenance on their own, we also offer single visits for a specific repair or preventative maintenance.
If you're interested in learning more about our coverage options, or you simply have a question about your machine, let us know. We'll answer any question you have even if you don't have a contract with us. Contact us today to learn how we can help you.
---