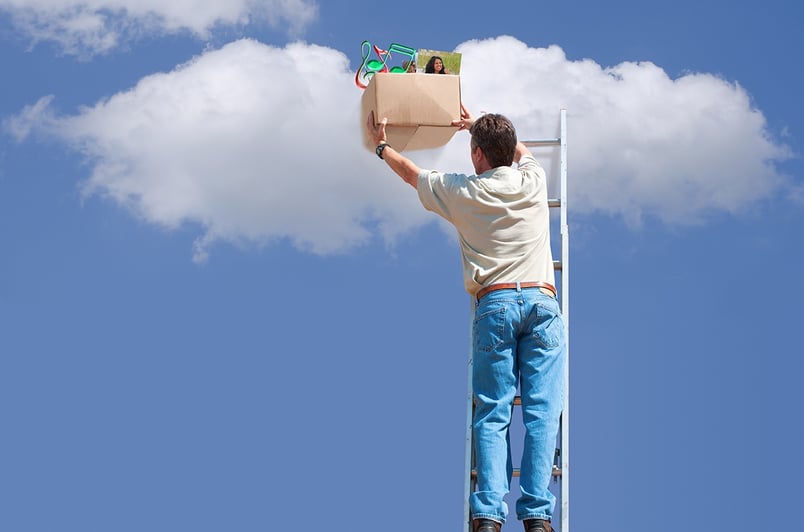 Not too long ago, I decided to switch phones. It should have been a simple process. Buy the new device, take it home, transfer my data, and carry on. But this time, something went wrong. Eager to start using my shiny new toy, I completely forgot to back up my data on the cloud. And as a result, I lost everything: my notes, my contacts, and several years' worth of important data. When my cell phone rings now, I'm always left wondering – is this a friend or a pesky solicitor?
A similar data disaster can happen with your sequencer, unless you take the necessary precautions. The first step? Buy a backup battery and put it to good use. If there is a power surge during a run, your data collection software could crash and erase an entire day's work in seconds. After a crash, you can and should reinstall the software immediately. But unfortunately, your settings and stored data will be gone.
Now that we have your attention, let's talk about your options. When you shop for backup batteries, pick one with 220V 30A output like this model. This is the only kind of plug that is compatible with sequencing equipment. The NEMA L6-30R plug pictured below is a perfect example of what you need for instruments like the 31xx/3730/7900.
While you're at it, our technicians highly recommend buying a backup battery for your computer, too. Many of our end users forget how important it is to secure their data in both places. For your computer, be sure to choose a battery with 110V output.
Your sequencer is only as useful as the data it generates. And if you aren't protecting that data, you're putting valuable time and information at risk. But with a little foresight and a couple quick purchases, you can prevent data loss and all the headache-inducing setbacks associated with it.