---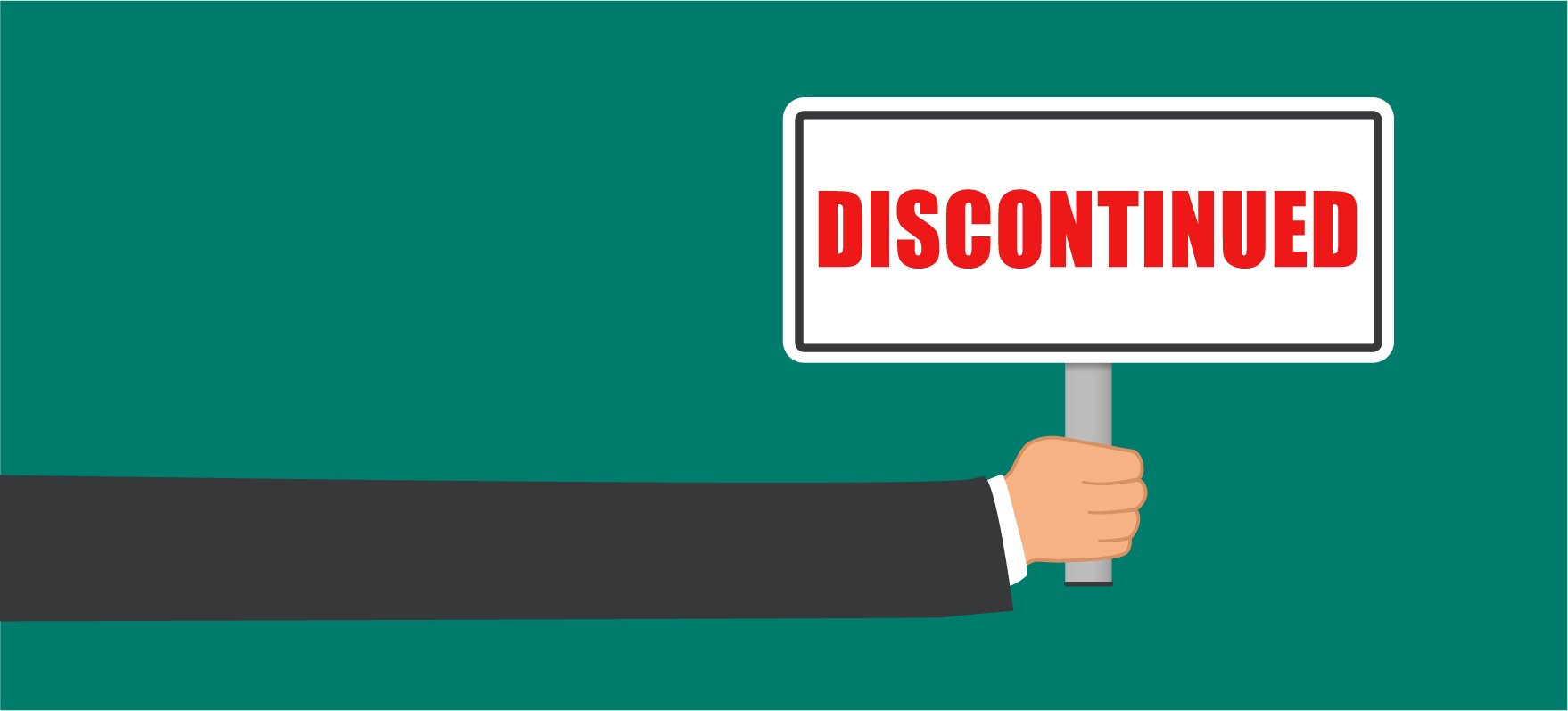 If your lab uses an ABI 3130/xl Genetic Analyzer or a 7900HT qPCR, we have some bad news. Thermofisher has discontinued service for these machines. As such, you may have received a notice saying you'll need to upgrade your technology if you'd like to continue maintenance. But here's some good news: SeqGen plans to offer service coverage on these machines for many years to come!
Inevitably, the time to retire your machine will come. But shouldn't retirement happen on your terms, instead of someone else's timeline? Depending on your lab's budget and needs, it might make sense to go ahead and take this opportunity to upgrade. But often, it makes the most sense – financially and otherwise – to continue working with the machine you are already familiar with. For the same amount it would cost you to upgrade to a new machine, you can expect SeqGen to provide maintenance for your ABI 3130 or 7900HT for the next 20 years.
Engineers You Can Trust
Upon joining the SeqGen team, our engineers undergo an extensive training program that focuses heavily on product expertise, customer service, and company values. During this time, all of our candidates are trained in a variety of services, including:
Instrument Management and Calibration

Remote Monitoring and Diagnostics

Proactive Issue Detection

And more!
Of course, there are plenty of routine maintenance procedures you can do to keep your machine and its countless parts in excellent shape. The capillary array wash, for example, is one of the easiest and most beneficial forms of maintenance we recommend to end users. Washing your capillary array regularly can improve cycle resolution and extend the life of your array. For reference, the manufacturer charges up to $6000 for one of these pieces.
If you're ready to discuss which of SeqGen's service options would be right for your lab, contact us for more information or a quote. We look forward to hearing from you!
---