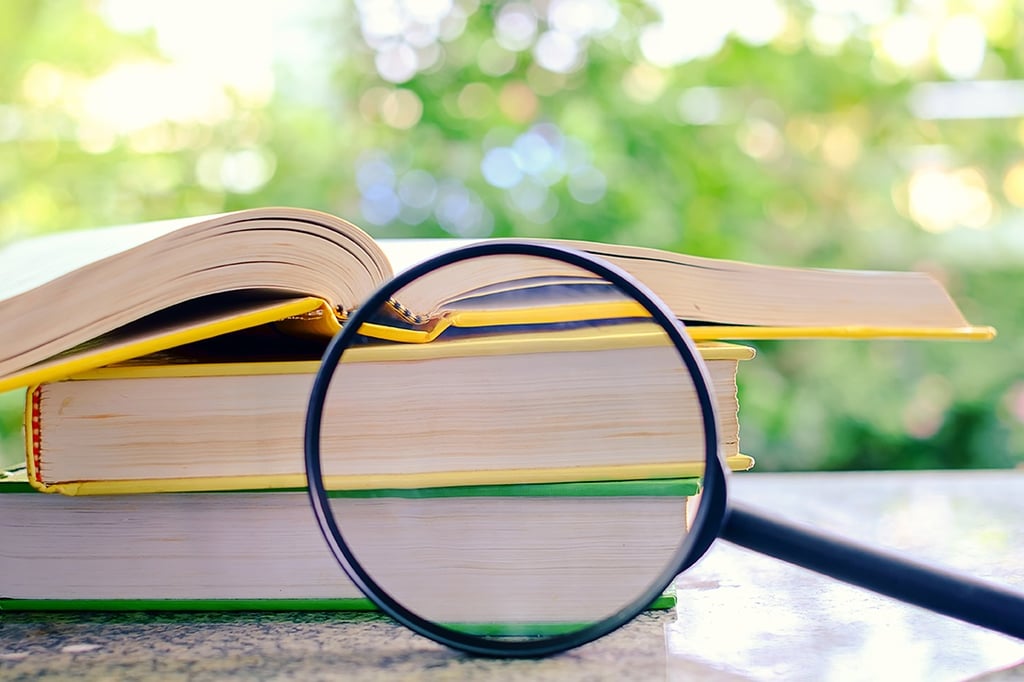 Spring is officially here, and that means more sunlight to enjoy outside. With that in mind, I made a comment to my loving husband. Our deck's wooden boards have started to show the effects of seasonal heat, rain, and snow through the years. To prevent further damage, I suggested that we replace the decayed boards now and consider switching to composite in the future. And with that, I was off to CrossFit. I was only gone for an hour, but upon my return, I was shocked to find my deck was no more! In only 60 minutes, my husband and father-in-law had removed the surface boards to discover there was deeper decay in the support beams. Sometimes, the real issue isn't visible on the surface. You have to tear away the top layer to find the underlying problem.
Recently, SeqGen was contacted by a lab that was experiencing a little mystery of their own. Originally, the lab thought the instrument's pump was full of dried and crystalized polymer because it had sat idle for a prolonged period. The typical approach to fixing a blockage is simply flushing out any dried polymer using water. Unfortunately, after performing multiple flushes, fills, and bubble removals, the spatial calibration still would not pass.
The signal strength among all capillaries was uneven and weak, a sign that usually means it's an array or optical alignment issue. Since the problem didn't appear on the surface, our engineer worked with the lab to look deeper. Finally, the mystery was solved. The real issue wasn't a clogged sequencer. The detection cell had been broken when the capillary was replaced. The laser's signal was weak because the broken detection cell had scattered debris into the laser's path. On the ABI 3130xl sequencer below, the capillary array has been installed and the array window is open.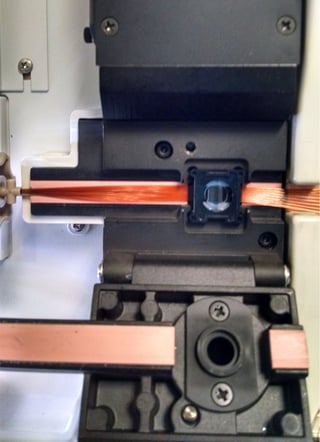 Widespread problems aren't always apparent at first glance. It's important to prioritize a maintenance schedule using your instrument's built-in maintenance wizards. But no matter what mystery your lab is trying to solve, SeqGen is always available to provide insight and assistance.