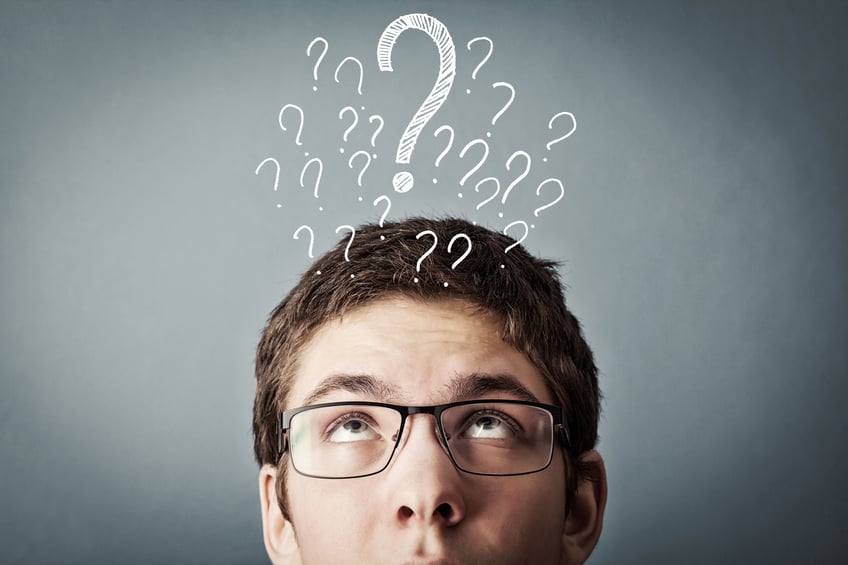 You know the old saying – hope for the best, but expect the worst. At work and in life, setbacks are inevitable. This is especially true if you work with complex sequencing equipment. But with a little patience, any challenge can be overcome. And today, we're taking on one of the biggest challenges our end users face: lasers gone bad.
Let's set the scene. It's morning and you've just arrived at the lab. You turn on your sequencer to start your sample runs, and then you notice an error message on your event log: "Laser power reading dropped below 2 mW during the run." It might sound unnecessary, but first, you need to restart the machine. If you still see the same error message or a solid red light after restarting, it is likely time to replace the laser or the laser power supply on your sequencer.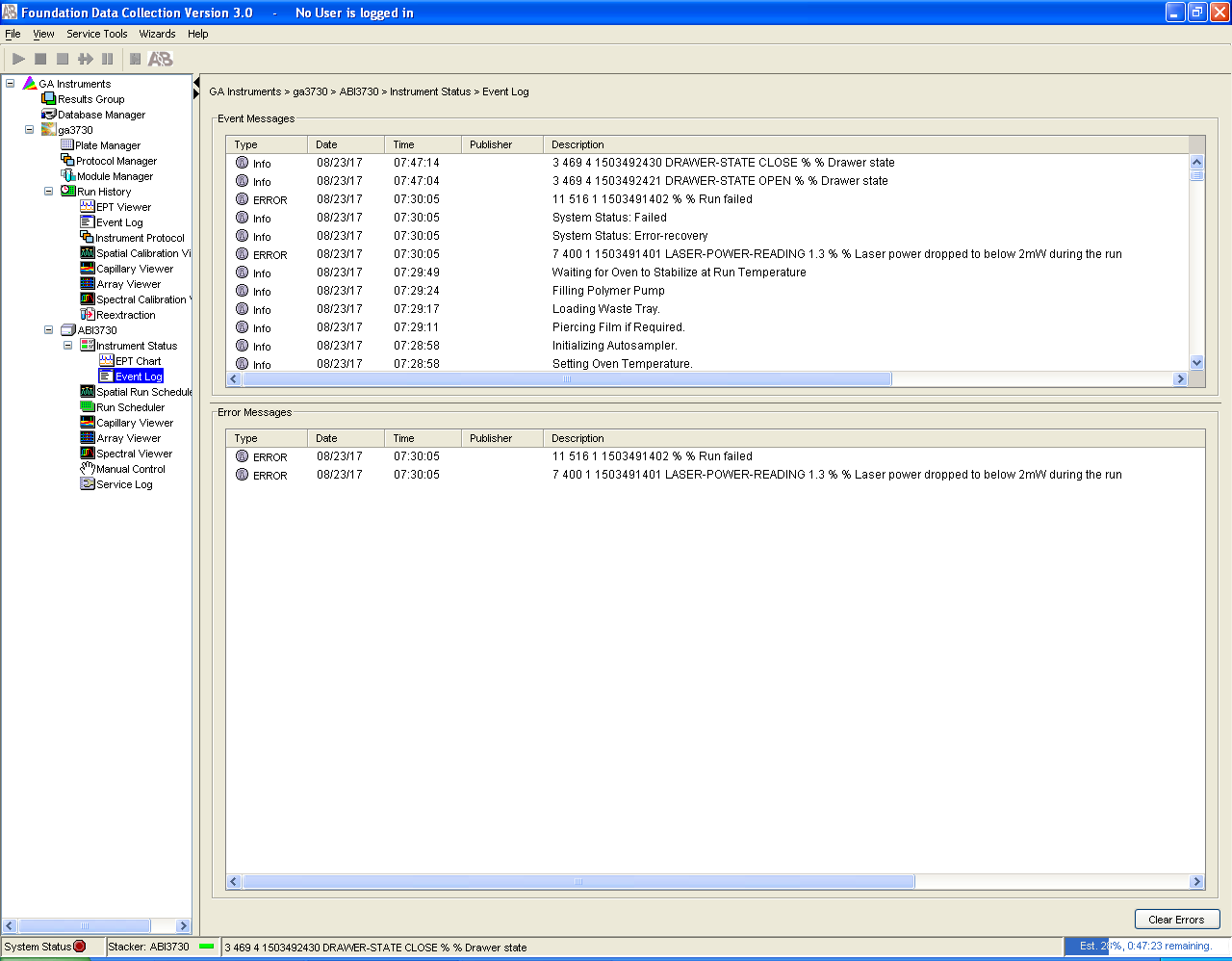 Here's the bad news: there isn't a way to repair a dead laser. The good news? They're easy to replace. And with a little help from SeqGen, you will experience very little downtime.
A SeqGen coverage plan can save you money on an otherwise costly repair. If your laser fails, we will quickly dispatch a service engineer to replace or realign the laser. Typically, we strive to have your instrument back up and operating in 48 hours or less. Because of the scope of this procedure, the engineer will also perform preventative maintenance, even if the instrument already received its annual service.
Don't have a coverage plan? No problem. Even if you don't have a service contract with us, we can still replace the part for 30-40% less than the manufacturer. Or, if you're interested in SeqGen coverage plans, you can peruse your options here. We know a dead laser can really delay your plans, but once you get in touch with our team, your machine will be up and running in no time.