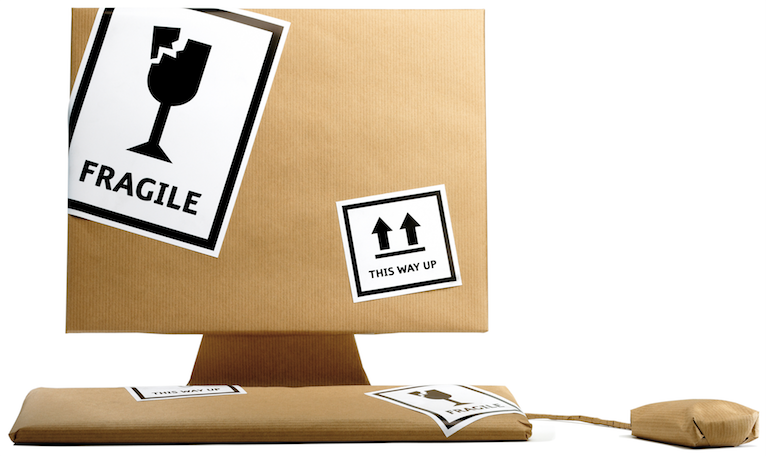 Seriously, does anyone like to move? There isn't enough pizza in the world to persuade your "friends" to borrow their pickup truck. However, SeqGen is hired frequently to move lab equipment, and we love pizza. We understand the importance of moving quickly and carefully in order to get your business back up and running smoothly as usual. Every move is different, but with each move we have become better equipped for the next.

We've been there and moved that! When coordinating the move, we know there are a million and one items that need attention. Let us alleviate the instrument stress by following the following milestones task leading up to moving day,
One Month from Equipment Move:
Contact SeqGen to assist with your equipment move. It doesn't matter if you are moving the instrument a short distance across the hall or a longer distance down the street; specific machine requires intervention by a trained service engineer, due to the instability of the arm, camera, and optical system.
SeqGen's help can range from the decommission, packing and moving, along with the recommission.
Verify the electrical plug compatible with your machine is install and operational at your new location.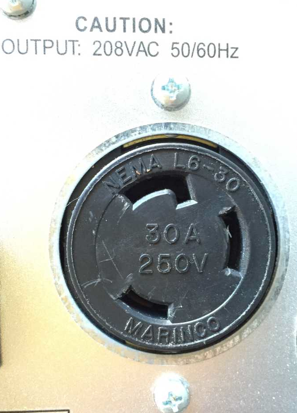 Two Weeks from Equipment Move
Contact SeqGen Dispatch Coordinator to schedule the anticipated move date you need our engineer(s) onsite.


Order the required regents if not on hand to all the engineer to perform the calibrations.
2-3 Days Before Equipment Move
3130/xl, 3500/xl &3730/xl: Recommended to have these tasks performed by our SeqGen service engineer. First, rinse the capillary and pump with water. Next, be sure to secure and tie down the autosampler arm. Then, remove capillary, polymer, buffer, and waste trays.
Since it will be a few days until the capillary array is reinserted into the instrument, make sure to store the array with both ends submerged with a sufficient amount of water.
3100 & 310: In addition to the instructions regarding the preparation for the 3130/xl and 3730/xl, be sure to also remove the syringe(s)
7900HT: It will be the best to have service engineer to perform decommission on the machine before the move. The engineer will secure the heat cover to avoid movement in the tray, along with locking the scan head in place.
Day of Equipment Move:
SeqGen can perform a routine PM/ Recommission after the move is finished, it's always best to after the instrument is jostled around. This verifies the machine is still properly aligned and within OEM specifications.
Proper planning and organization can make for a smooth move with minimal interruptions to your company operations. With these helpful steps, you will be ahead of the game.
With SeqGen, you have a team of service engineers who would love to lend a helping hand. Give us a call or send an email and we'll make the move as enjoyable as moving goes!
Happy Moving!