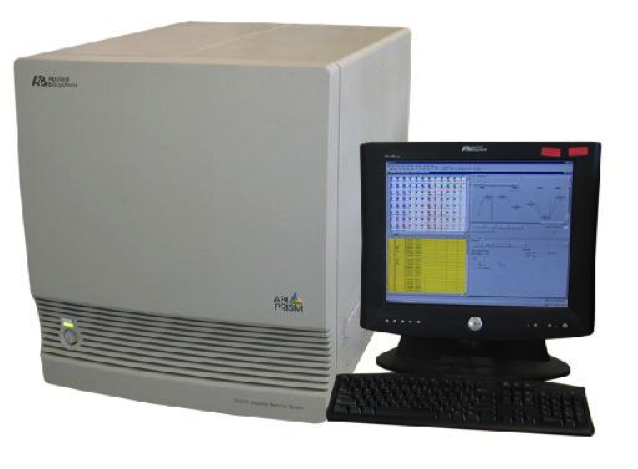 Two weeks ago, during an unusually warm spell on the east coast, I received a text message from a friend who was suffering through the misfortune of a failed air conditioner. I was of course more than sympathetic as I sat in my nice cool home and insisted that she move her family into my guest bedroom. She politely declined and suffered through the calamity until she could get the unit replaced. Unfortunately she did not have a service contract and had to fork over a hefty chunk of her hard earned savings to replace the heat pump.
Temperature regulation is also a major issue for our qPCR customers. Frequently during routine preventative maintenance visits, we discover temperature abnormalities that may be affecting the efficiency of the PCR amplification within your machine. The block of your qPCR machine contains 4 discrete peltier heating units controlling the four portions of the block. If one or more of these units fails, the block will heat unevenly. If you are experiencing unexpected results during your Real Time PCR runs, it may be time to do some simple troubleshooting.
1.) Monitor the temperature plot within the software and confirm that the plot resembles the picture below. Peaks should be uniform throughout the entire run.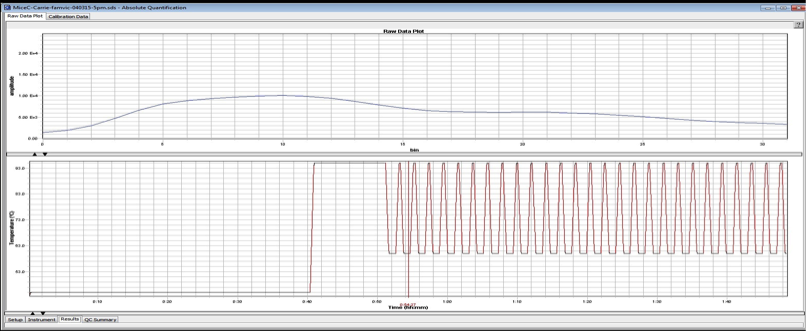 2.) Run a positive control sample to verify results are consistent with your expectations.
3.) If you are using a 7900HT, you can try switching to a different block if you have one on hand. For 7000, 7300, and 7500 users, your SeqGen service engineer must replace the block.
If the three steps above do not yield conclusive results or you do not have a spare block on hand, give us a call. It may be time for a preventative maintenance visit and a SeqGen engineer can check the temperature verification within the diagnostic software. If a block replacement is necessary we can replace the block at the same time as we complete your PM.
If you have any additional information to share, let the world know! Post a comment on our blog page. We love to hear from you via blog comment, our website, email or even the old fashioned way – a phone call ☺.