I recently had the unpleasant experience of purchasing a used, higher mileage, older vehicle for my teen son. Everything has functioned flawlessly on the car, but it did need a routine oil change. I, of course, am a firm believer in third party service providers, so I sent my son to a local mechanic's shop. Unfortunately, my bargain $19.95 oil change turned into a $250 routine maintenance visit! Apparently the previous owner had not done the proper preventative maintenance and everything needed flushing or replacing, including all the air filters.
As I lamented over my unexpected budget drain to James, one of SeqGen's West Coast engineers, he jokingly commented that I should have just cleaned the air filters myself and saved some money. He said that he recommends this to our Sanger sequencer end users and it really prolongs the life of the machine's laser. It turns out that simply purchasing a small can of compressed air from Best Buy, Home Depot, Lowes, or Costco (for the economy three pack!), may save you thousands in laser replacement dollars and/or down time. Checking the filter is simple – just follow the photos below.
For your 3130 or 3130xl: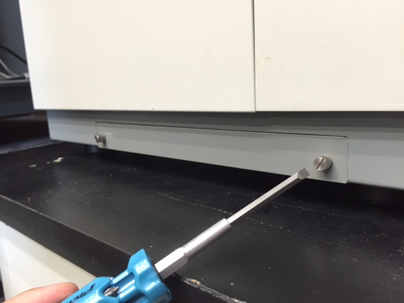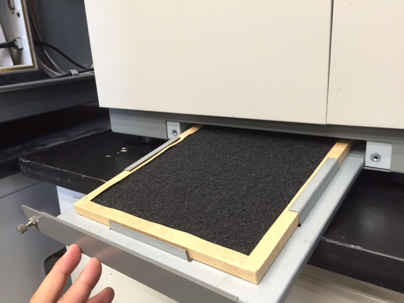 For your 3730 or 3730xl: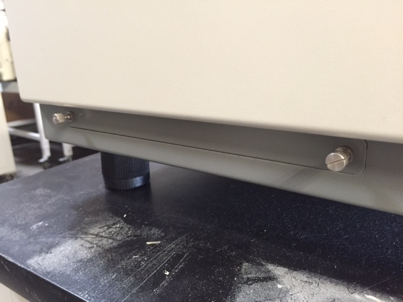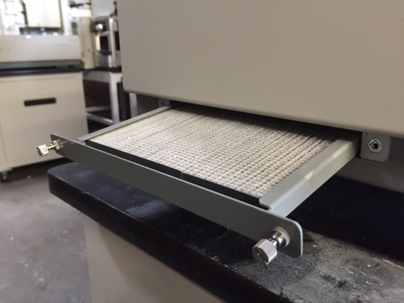 You may clean either filter with the compressed air can: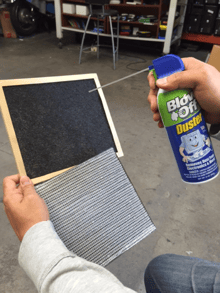 It is only necessary to check the filter every six months assuming daily sequencer usage, so set a reminder for yourself six months after your PM and follow the hands of a professional engineer below. If you have a particularly dusty lab, you may need to check more often.
As always, give us a call if you have questions about this or anything else.