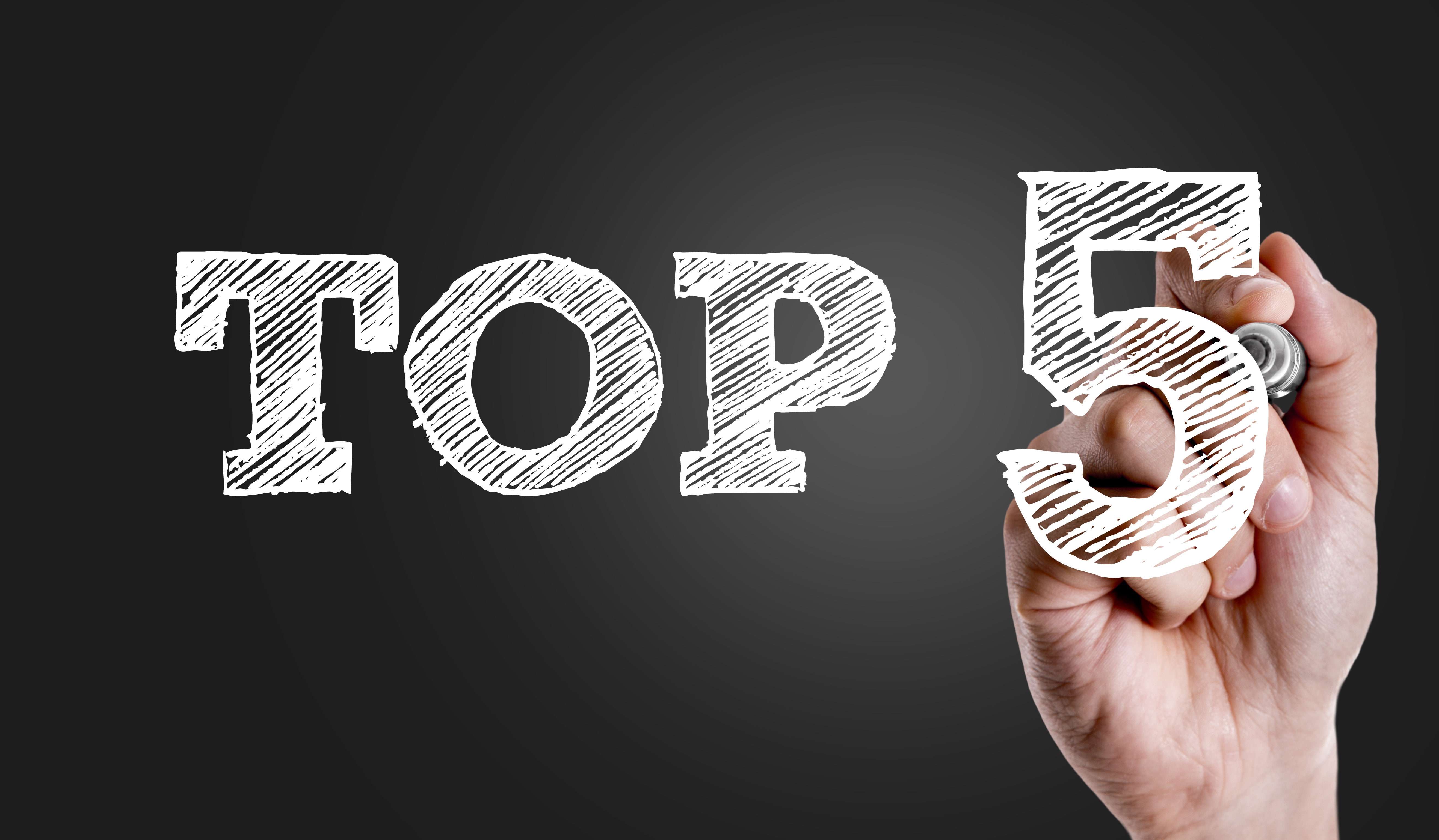 At SeqGen, we love sharing our best maintenance tips and tricks. The most rewarding part of running this blog is helping you learn more about your sequencer and how to care for it. Over the years, we've helped our end users troubleshoot all kinds of technical difficulties, from leaks to clogs to false error messages. But a lot of the questions we receive from customers circle back to the same problems.
That's why we're diving into our archives this week and pulling our most popular, most requested blogs into one convenient post. After all, the classics never go out of style!
Clogged equipment is a top concern at SeqGen, in part because this simple issue can cause big (and yes, expensive!) problems. But don't panic! Many of our end users struggle with repeated capillary clogs, not realizing they are rather easy to fix and prevent. Read on to learn how.
In our most popular post of all time, we answer your #1 maintetance question: do you really have to change your polymer reguarly? The short answer: YES! At least, if you want to ensure data accuracy and avoid errors with the electrophoresis current. But here's the real question: how often is often enough? We break it all down for you in this handy guide.
This question comes straight from one of our end users, who discovered a rather interesting dilemma. When using water for injection vs Hi-Di formamide, he encountered issues that didn't allow for base calling. To help him out, we took matters into our own hands and came up with some guidelines for suspending your samples. Check out the full post to read our findings and suggestions!
No one likes an error message, especially when it reads "Capillary Leak Detected." Your immediate reaction might be frustration, because let's face it – replacing the array takes time and money. But before you place that order, take a minute to investigate. The error could be a false alarm. Here's how to properly check and confirm a capillary leak.
Laboratory temperature and humidity settings can have a major impact on your equipment's longevity. Your laser is highly susceptible to its environment, and over time, exposure to poor conditions can ruin your laser, your sample, and your results. But with a little initiative and these helpful tips, you can keep your laser going through countless hours of strain.
Don't see your question answered here? We're always down for a challenge, so send us a quick note and we'll get in touch. We love hearing from our partners at the lab!