Your sequencer is stuck at yellow-light status. This means that the machine has not established a connection with the computer.
For some reason, the same sequencers that we know and love have these "down days" from time to time. It seems like they just don't want to communicate with anyone when this happens. And who can blame them? I know there are times when the day would go a lot smoother if I didn't have to talk to anyone.
However, you depend on these machines to work like they are supposed to so that your lab can run at peak performance. "Down days" simply aren't an option.
So, to make sure that all of your components play together nicely, we've put together this guide to properly check your connection. Start by rebooting your machine and computer, and then follow the steps. If you're still having issues, let us know and we'll do our best to provide additional assistance.
Step 1
Check user account setting: right-click on "My Computer" icon, go into "Manage"
Step 2
Expand "Local Users and Group"
Click on "Users"
Click on "3730User"
Make sure "User cannot change password" and "Password never expires" are BOTH CHECKED.
Click OK to close the window.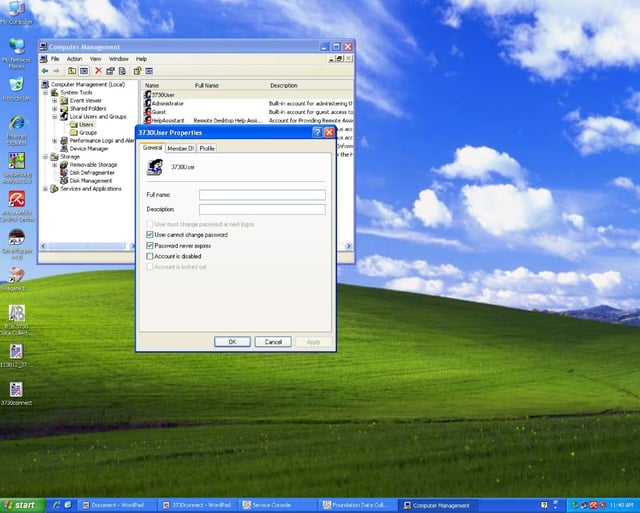 Step 3
Right click on "3730User"
"Set Password" (for 3130/3130xl, click on "3130User")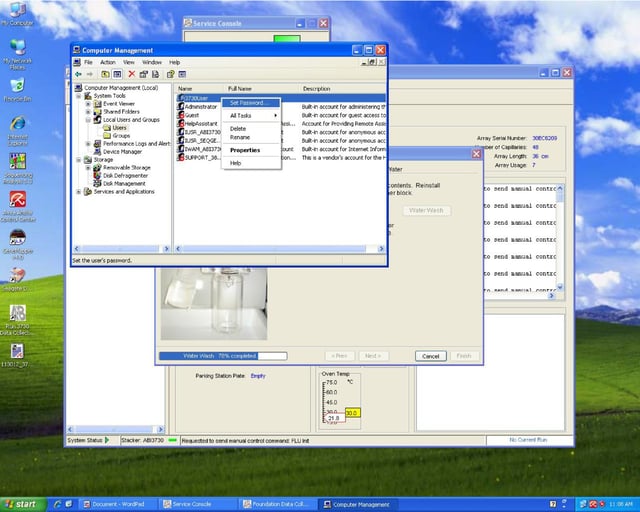 Step 4
Click "Proceed"
Input new password: "3730User" (For 3130/3130xl, set password: "3130User")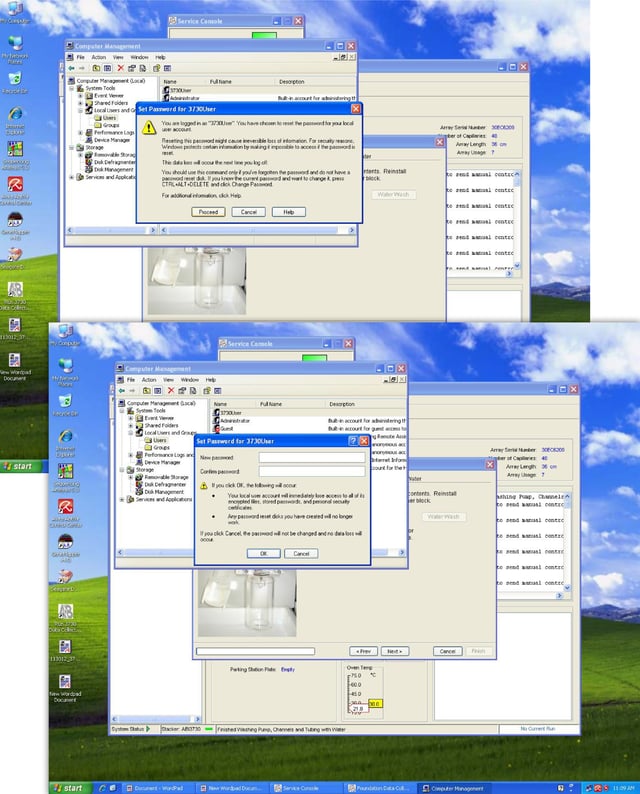 Step 5
Make sure the firewall is off: go into "Control Panel"
Click on "Windows Firewall" and then make sure it's "Off"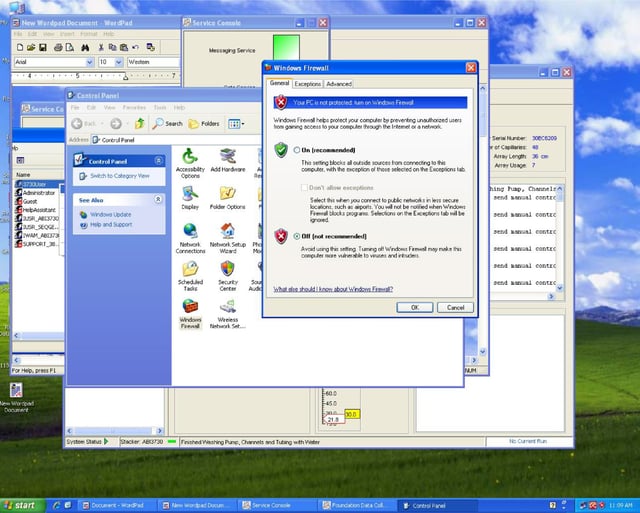 Step 6
Check the IP address setting on the instrument: From "Control Panel," go into "Network Connections"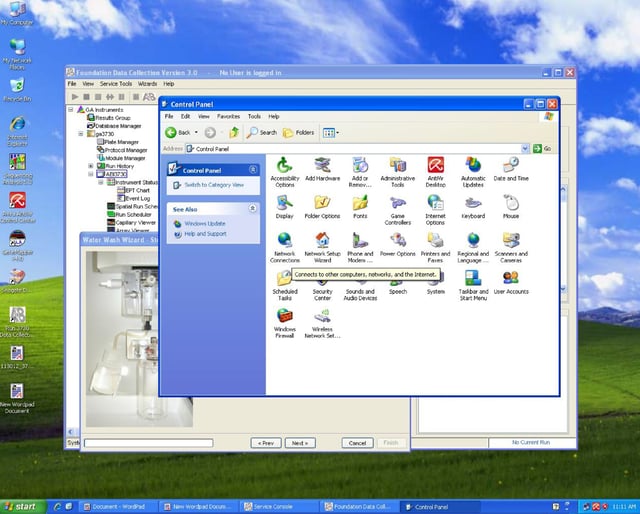 Step 7
Double-click on the instrument connection icon to open it. Click on "Properties"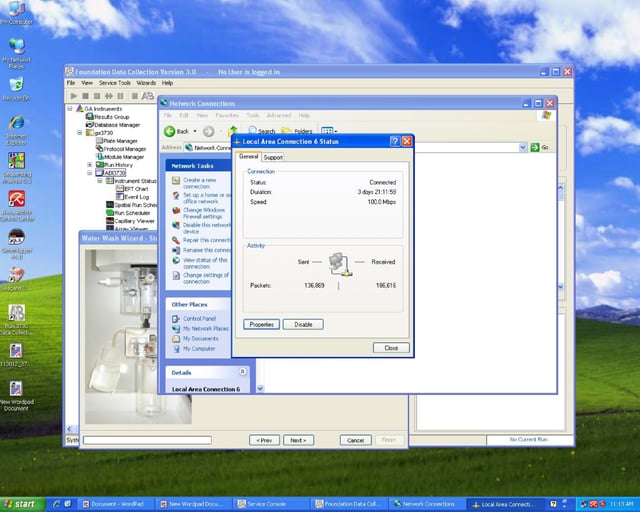 Step 8
Click on "Internet Protocol (TCP/IP)" to open another window: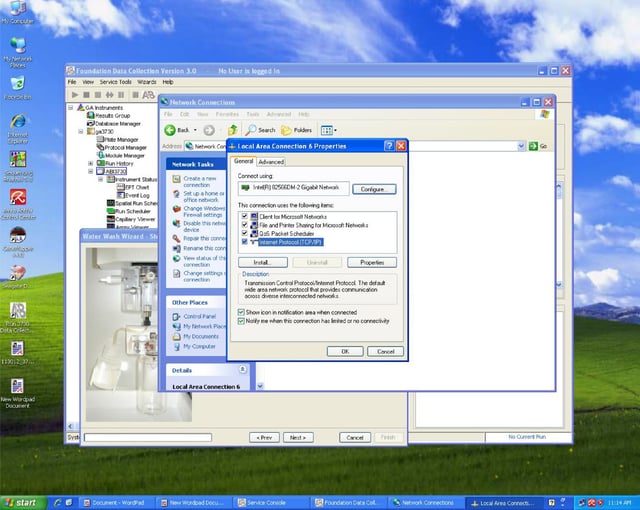 Step 9
Make sure IP address is:"192.168.0.1", Subnet mask is:"255.255.255.0"
We want to make sure that your equipment is always running like it should be. Whether you're looking for a one-time service or a full coverage protection plan, SeqGen will work with you to make sure that you get the service you need.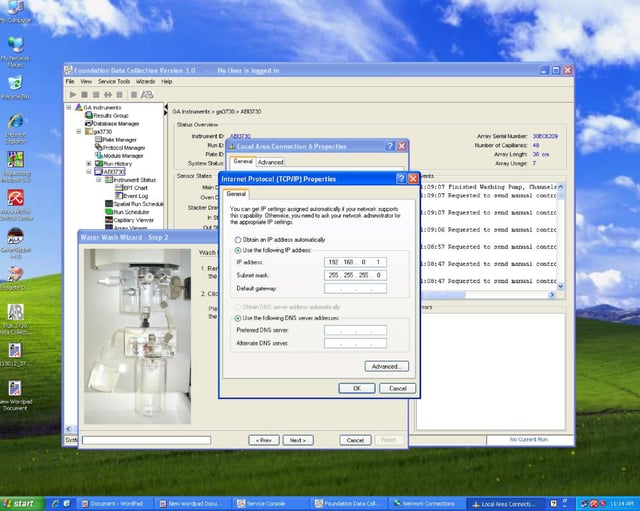 Contact us today at 877.377.3743 to learn more about our range of coverage plans or custom options.
Get your FREE connection guide by clicking here: 3730 CONNECTION CHECK GUIDE