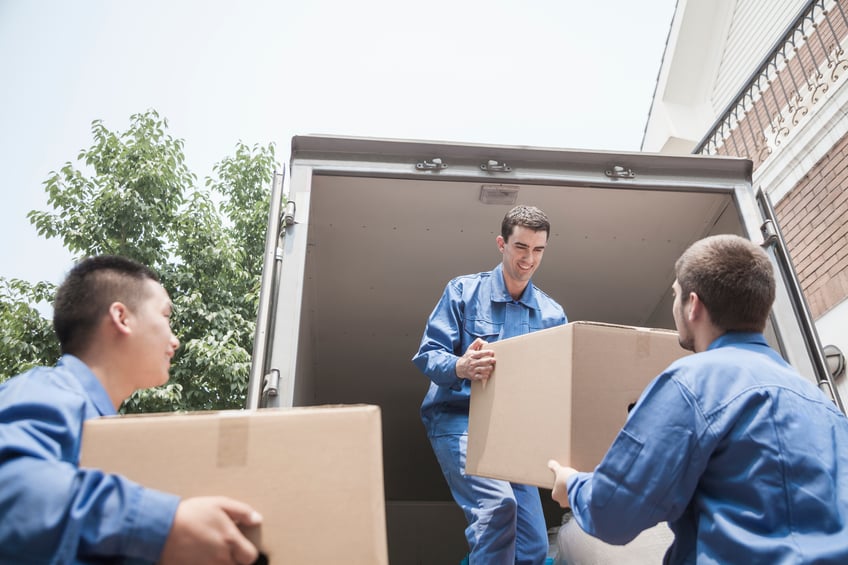 Isn't it convenient how everyone you know seems to be "busy" when you could really use their help to move? Moving, although an exciting time, can also be a stressful time. It's hard enough trying to shove a giant couch up a stairwell, so we understand that moving sensitive lab equipment will certainly give you a few gray hairs. Moving equipment can put a halt to operations, which can temporarily pause a vital revenue stream.
As much as you'd like to snap your fingers and just enjoy the new location of your lab equipment, we seem to be out of genie lamps at the moment. But don't worry, we're here to help make your moving process as hassle-free as possible. At SeqGen, we know how important it is to complete the move quickly AND carefully in order to get your business back up and running as smoothly as possible. We are frequently hired to help with these tricky moves. Every move is different, but we have learned what questions to ask, and what it takes to make sure everything will go off without a hitch.
Here are some helpful tips to consider when moving your sequencer or qPCR machines:
---
First things first, be sure there is a plug compatible with your machine at your new location: We know what you're thinking; "Well of COURSE I'd remember to do THAT." However, with the stress of moving hovering over you like a dark cloud, it's easy to forget even something as simple as this.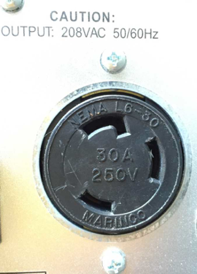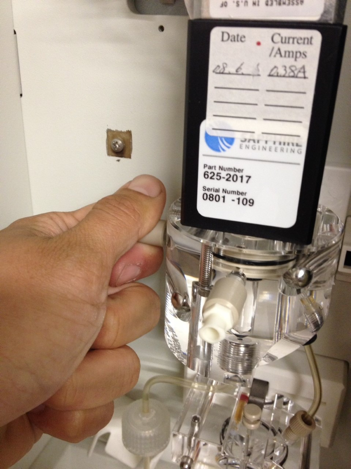 For qPCR and PCR Machines
PCR Thermal Cyclers
Besides the normal care packing and moving the machine, no special precautions need to be taken.
7300 and 7500
No further direction on how to move, beyond the basics. (We just highly recommend not dropping these machines down the stairs).
7900HT
If you are moving this machine a short and uncomplicated distance within the same building, a wheeled cart will work just fine. However, if your move requires switching buildings, or even floors, we recommend you give SeqGen a call. This specific machine requires intervention by a trained service engineer, due to the instability of the arm and camera.
For Capillary Sequencers
3130/xl and 3730/xl
First, rinse the capillary and pump with water. Next, be sure to secure and tie down the autosampler arm. Then, remove capillary, polymer, buffer, and waste trays. As always, SeqGen looks forward to any opportunities to help, so feel free to give us a call if you need help with crating or moving.
310 and 3100
In addition to the instructions above for the 3130/xl and 3730/xl, be sure to also remove the syringe.
If you'd like us to perform a routine PM after the move is finished, we'd be more than happy to verify that the machine is still properly aligned and within OEM specifications.
The only thing worse than the stress of moving, is knowing you're all on your own. With SeqGen, you have a team of service engineers who would love to lend a helping hand. Give us a call or send us an email and we'll try to make the move a little more enjoyable for you!