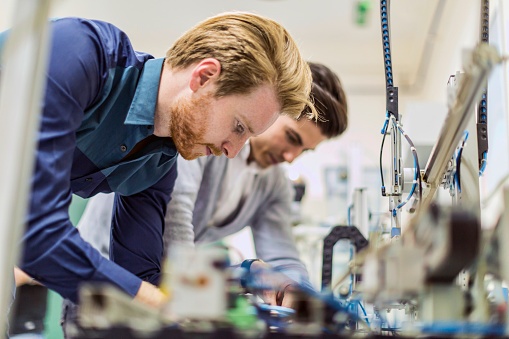 Murphy's Law states: Whatever CAN go wrong, WILL go wrong. As hard as we all try to make sure we are careful to avoid problems, problems are an inevitable fact of life. The sooner we accept this, the sooner we'll be able to get our machines back up and running! So whatever problem comes your way, when it comes to DNA sequencers, SeqGen is here to help.
Machine issues seem to come in waves, and recently, that wave has been about lasers gone bad. Luckily, there is a relatively easy fix. All you need to do is replace your laser.
Everyone knows that sinking feeling. You come in all ready to start your productive day, turn on your sequencer for a packed day of sample runs, and your event log on your sequencer gives the following error message:
"Laser power reading dropped below 2 mW during the run"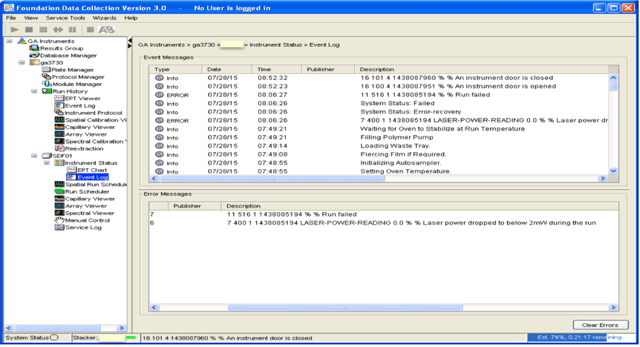 If you still get the same error after restarting your machine, this is a strong indication that it is time to replace the laser and/or laser power
supply on your sequencer. If you have a coverage plan with SeqGen, we'll quickly ship the replacement parts, and dispatch a service engineer to replace/realign the laser. We will even conduct your preventative maintenance at the same time, even if we've already don the PM recently. We know that the down days are painful enough, so we will get you back up and running quickly – usually 48 hours or less.
If you are sitting there reading this thinking "It might have been a good idea to grab that coverage plan before I needed to replace something like this…," don't worry! Even if you don't have a service plan with us, we can still replace the part for you at 30-40% less than the manufacturer.
Although replacing your laser might not have been at the top of the list of things you had hoped to do today, SeqGen will make the replacement process as painless as possible.
As always, if you have any questions, comments, or concerns, feel free to email us or give us a call!