I do not know why this happens, but service issues seem to run in cycles at SeqGen. Lately we've been hearing quite a bit about your 3730 autosamplers. Maybe your machines are still "falling back"! At any rate, we would like to share some interesting tricks that may help you get those "pesky" autosamplers working again.
Let's dig into two of the more common issues and discuss what might be the possible problems.
1.) "Autosampler subsystem is busy"
This error could be related to the buffer heating tray on your autosampler. In all his years of service with SeqGen, Senior Service Engineer James, has only seen one application that required the buffer to be heated. While the heating function is rarely used, the constant movement of the tray and cable frequently lend themselves to electrical shorts inside the heating tray. Fortunately, the problem is easily repairable. If you are under service contract with SeqGen, we will send you a new tray or suggest that you simply unplug the cable. For those not under our service contract, you may unplug the tray cable or order part number 625-0504 from Thermofisher.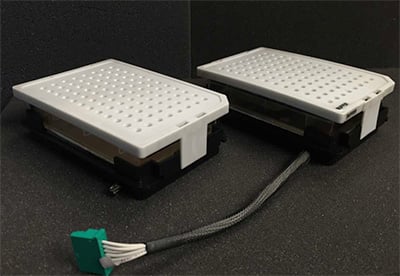 2.) Ground cable of gripper When the gripper is not grounded properly, the sensors will send false information to the autosampler circuit board. This causes errors to be reported in the event log that are unpredictable and intermittent. Possible error messages you may observe are:
"Autosampler subsystem busy"
"Autosampler detect non-assigned tray"
"Autosampler cannot hold the tray"
There may be additional possibilities, so give us a call if you are observing odd error messages.
You may also inspect the ground cable on the gripper.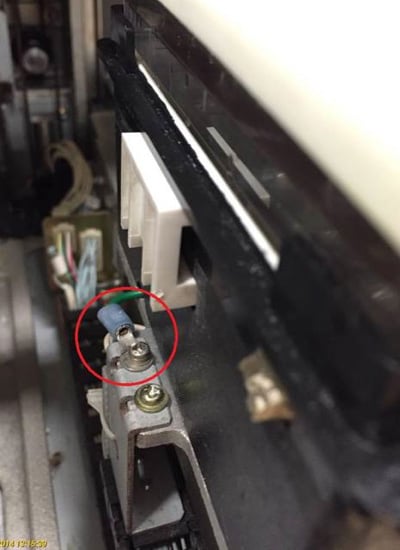 Properly connected "good" ground cable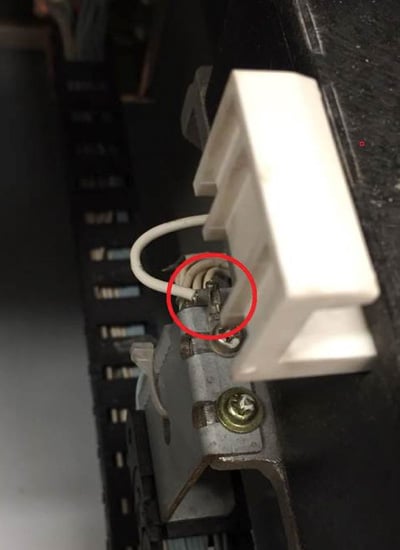 Broken ground cable on the gripper sensor
We love to hear from you via blog comment, our website, email or even the old fashioned way - a phone call. Give us a shout.