Just like your car needs maintenance and oil change regularly to run smoothly, keeping up the maintenance schedule for your Tecan Freedom EVO is also recommended.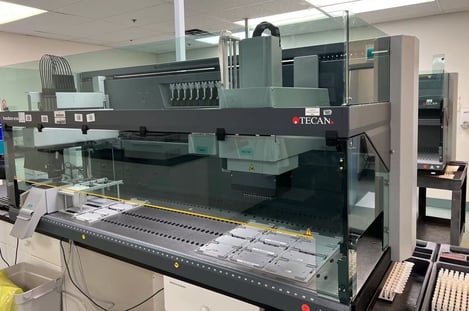 Often, people run into issues out of nowhere.
And you wonder, what have I done wrong even after multiple retries?
These are the most common failures people might run into when the Tecan Evo needs a good tune-up (Preventative Maintenance, PM):
–Parts wearing out
There are multiple locations containing Orings on the Tecan Evo.
A faulty Oring could cause leaking, dropping tips, inaccurate measurement...etc.
During the PM procedure, we check on all the Orings on the Tecan Evo and replace them appropriately.
And, of course, the fluid volume gets checked as well.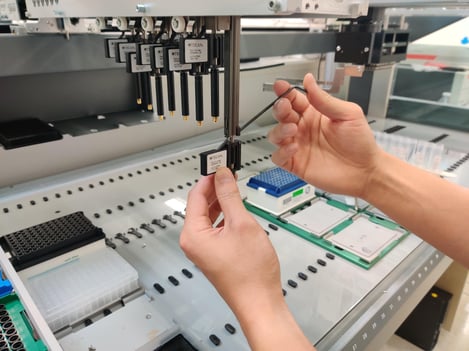 –Imprecise positioning
The arms on the Tecan Evo are driven by motors and belts.
We all know the motors are bulletproof, but belts stretch out over time.
And it could affect the precision when aiming the plates or tubes.
It's unnecessary to change the belts, but it's a good idea to have the alignment checked out by an engineer during the PM.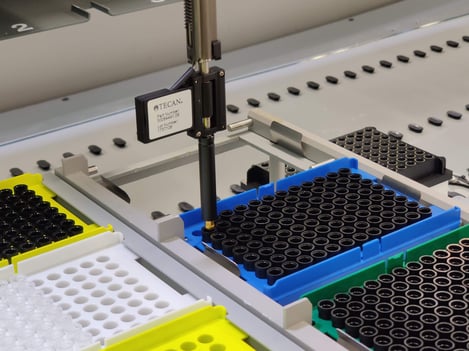 SeqGen provides annual PM or Service Contracts that include a PM visit for all arm types (MCA, LiHa, or RoMa).
Or, if you feel your scripts don't run as smoothly as they can be, we can help review and improve.
Don't wait until your instrument stops working. Plan ahead for all potential issues!
Keeping up with regular maintenance can not only extend your instrument's lifespan but also improve its dependability. The best thing of all, it will save you money in the long run!
Contact the sales department at sales@seqgen.com with any questions, PM, Service contract, or single visit service quotes.