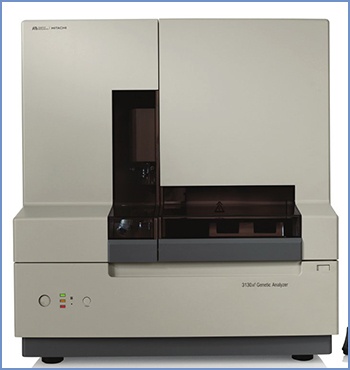 ---
We've got you covered.


Starting in January of 2017, ThermoFisher/Life Technologies has announced that they will no longer service the ABI 3130 or 3130xl Genetic Analyzers. Their plans for the continuing maintenance of the 7900HT will also follow suit in the next couple of years.
If you have one of these machines, you've probably already gotten something from ThermoFisher stating that you will have to upgrade to new technology, like it or not.