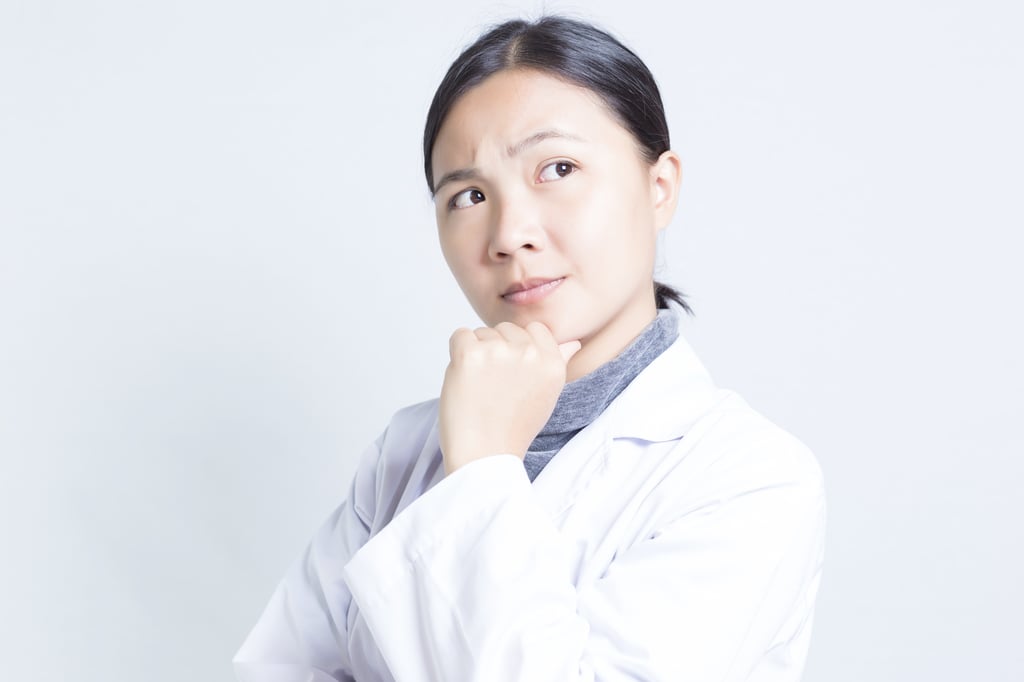 No matter how big your lab is, you've probably asked yourself this question. It's difficult to decide whether to continue on with the sequencer or qPCR you know and love, or go with the powerful new technology. When you start to consider things like service plans and the hassle of changing equipment, it can feel like an overwhelming decision. To make the right decision, there are a few things you should consider.
---
If you are thinking about upgrading, you should know about the costs - upfront and hidden. It's important to remember that the upfront cost of purchasing the equipment is not the only expense you'll have with upgrading. For example, it may cost as much as 40% more to purchase the reagents for your ABI 3500 as compared to the older ABI 3130 Genetic Analyzer. Plus, you'll have to account for the time/expense that it will take for your team to become familiar with the new machine and software, as well as revalidate your laboratory protocols.
One thing that shouldn't be a consideration however, is the fear of not being able to find service coverage for your older model machines. ThermoFisher may be discontinuing service on specific models like the 3130 and 7900HT, but we plan on covering these machines for at least the next 10 years. We will always have sufficient parts inventories and expertise, so you don't have to worry about your maintenance.
If you would like to learn more about timing an upgrade of your equipment, get in touch with one of our experienced staff today. SeqGen isn't your typical maintenance company. We spend the time and energy necessary to make sure you are 100% satisfied with each and every service visit. Should you decide to upgrade your sequencer or qPCR, we offer coverage for newer models as well. Give us a call or email us today. We would love to hear from you!
---