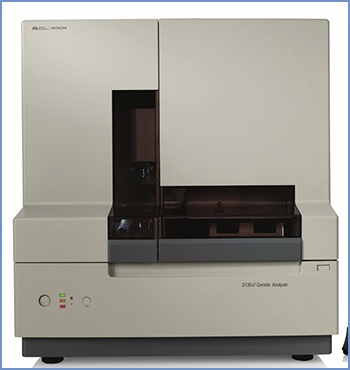 As new technology is developed and introduced to the marketplace, you may have heard a nasty rumor that the manufacturer will no longer be offering support or maintenance on older machines like the ABI 3130/xl Genetic Analyzer, or 7900HT qPCR. You might have even gotten a notice that effectively says that you'll have to upgrade to a newer model if you want to keep your lab operational. Sure, these machines have improved functionality and can make a lab more efficient, but the bottom line is this unnecessary upgrade is costly and just doesn't make sense for a lot of labs.
Even though these companies are threatening to leave you and your machines in the lurch, you shouldn't have to retire your machine until you're ready. In addition to servicing the new instruments, we will also continue to service ABI 3130 and 7900HT machines for at least the next 10 years. In fact, you can service these instruments for the next 20 years with SeqGen for the same amount it would cost you to upgrade to a new ABI 3500.


Engineers You Can Trust
Our engineers are put through an extensive training program where they are immersed in our culture of excellent customer service and product expertise. During this time, all of our candidates are trained in a variety of services such as:
Instrument Management and Calibration

Remote Monitoring and Diagnostics

Proactive issue detection




Of course, there are plenty of routine maintenance procedures you can do yourself that will help keep your machine and it's countless moving parts in tip-top shape. Check out our complete 3130 maintenance guide for more information.
Come See us at ABRF
We are excited to be attending the International Symposium of the Association of Biomolecular Resource Facilities (ABRF) in San Diego, California on March 25-28, 2017. If you're going to be in San Diego this weekend, make sure to stop by SeqGen's booth to say hello! Below is a map showing where SeqGen will be located on the trade show floor (booth 405).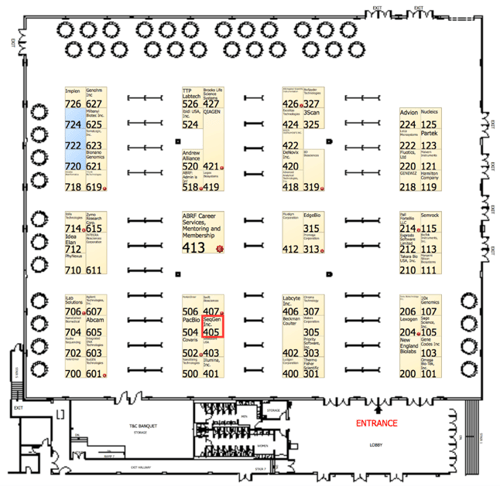 Additionally, join us March 27th at 6:30pm, as SeqGen hosts an appreciation dinner that evening all about you, our customer! There is still time if you like to attend, we would love to see you there. Just email us and we will add you to the list.
With all that is going on here with our office, we are still focused on providing you with the best experience, service, and prices possible. Hold on tight to your ABI 3130 and 7900HT and check out our coverage plans to see what best suits your lab and your budget.