As a result of the recent inquiries on assisting with COVID-19 tests, we are providing a few steps to help you identify what is needed. The FDA has approved many COVID-19 testing kits and some of them are compatible with the ABI 7500 regular, 7500 Fast, and 7500 Fast DX. Please consider the following instructions to assist you in choosing the correct one.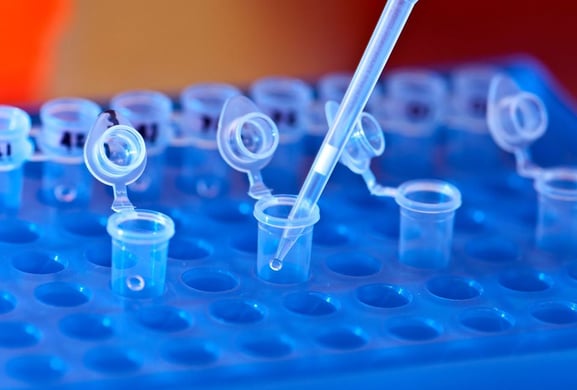 Decide which manufacturer's kit you will be utilizing.
FDA approved kit can be found here:
https://www.fda.gov/medical-devices/emergency-situations-medical-devices/emergency-use-authorizations
Read the user guide/manual carefully to see if your current 7500/7500Fast or 7500Fast DX is supported.
Make sure to install the supported software version on the instrument computer.
Calibrate the dye that is needed to run the test. Please note that different kits have different requirements. Many of the COVID-19 testing kits require additional dye for calibration from the standard dyes used during the PM. If the testing kit requires it, an extra set of dye must be purchased.
Feel free to contact the SeqGen service team with any questions regarding the software set up and calibration. And, If you are interested in purchasing ABI 7500 instruments, there is no need to wait; SeqGen has limited quantities in stock. Please contact service@seqgen.com for more information.
We understand that making a difference is a high priority during these challenging times, affecting so many lives. Together we can help make a change and help fight the virus!